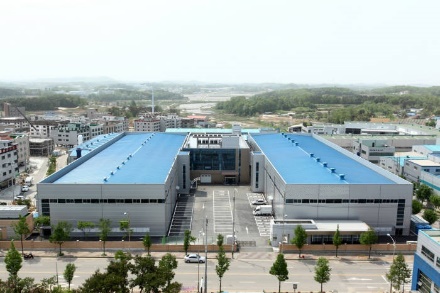 Since the establishment in 1991, KPC TECH CO., LTD. has achieved steady growth.
Such growth was made possible through staff with endless passion, customers trusting our company,
technology development by continuous investments and innovation.
KPC TECH manufactures the best quality piping components using sufficient facilities with cutting-edge technology and automation,
which has enabled KPC TECH to build a remarkable reputation for 30 years.
KPC TECH continues to devote efforts and investments for the future. We have been installing up to date facilities in our company.
These facilities help us to produce high quality products. KPC TECH has existed and will exist to build customer trust by supplying high quality products
in time at the reasonable price level.
Finally, all our staff and I will keep exerting our best efforts to meet your requirements.
Sincerely yours,

President