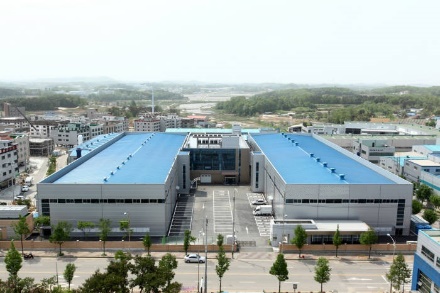 Since the establishment in 1991, KPC TECH CO., LTD. has achieved steady growth. Such growth was made through staffs with endless passion, customers trusting
our company, technology development by steady investments and innovation with numerous patents.
KPC TECH manufactures best quality piping components using sufficient facilities with cutting-edge technology and automation which enable KPC TECH to build
strong customer reputation over 25 years.
KPC TECH continues to devote greatest efforts and investments for the future. We are installing innovative facilities on the second plant with the 10,000SM area.
These modern facilities will help us to produce world best products. KPC TECH has existed and will exist to build customer trusts by supplying best quality products
just in time at the competitive price level. All of our staffs including me will keep putting our best efforts to achieve your trust.
Sincerely yours,

Chief Executive Officer