We are able to ensure the provision of high quality products and service that meet the product quality needs of global high tech industry customers.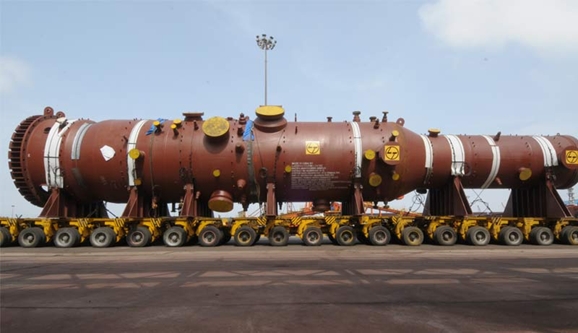 KPC TECH supplies products to be used for pressure vessel fabrication such as heat exchanger, reactor, column tower and a variety of pressure vessels.
We follow international standards and regulations.